Need to make a service appointment?



Welcome to Gosselin Saint-Nicolas
The Area's Number One Dealer with
134 Vehicles Currently in Stock
The Gosselin Saint-Nicolas Way
Concessionnaire Chrysler Dodge Jeep RAM Fiat à St-Nicolas (près de Lévis)
Vous magasinez un véhicule neuf ou usagé dans la région de Lévis? Rendez-vous chez Gosselin, votre concessionnaire Chrysler Dodge Jeep RAM et Fiat à St-Nicolas! Sur place, vous aurez l'embarras du choix parmi nos différents modèles en inventaire pour tous les goûts, tous les besoins et tous les budgets. Que vous habitiez la ville de Québec, Laurier-Station ou ailleurs dans la région, passez nous voir dès maintenant; votre prochain véhicule vous attend!
Véhicules Jeep
Vous êtes un passionné de la marque Jeep? Votre concessionnaire Chrysler Dodge Jeep RAM et Fiat près de Lévis vous offre la gamme complète de ces VUS aux capacités hors route exceptionnelles! Vous trouverez sur place un grand choix de Compass neufs, de Cherokee 2021, de Grand Cherokee neufs de même que nos véhicules hors route par excellence, à savoir les Jeep Wrangler 2021 de même que le tout nouveau camion Jeep Gladiator 2021, le seul camion à ciel ouvert de l'industrie, venez le voir de plus près dès aujourd'hui! Vous magasinez plutôt un Jeep d'occasion? Faites votre choix parmi nos nombreux véhicules, incluant plusieurs Cherokee usagés à vendre!
Véhicules Chrysler
La gamme Chrysler vous propose des minifourgonnettes et des berlines luxueuses, à la fine pointe de la technologie. Faites l'essai de la Chrysler 300 à vendre, neuve ou usagée, et tombez sous le charme de cette grande berline haut de gamme performante et offerte à un prix plus que compétitif! Et si vous magasinez plutôt une minifourgonnette, venez voir la Chrysler Pacifica 2021, de même que la Pacifica hybride 2021, la seule hybride enfichable de sa catégorie au pays! Ne manquez pas de jeter un œil également à nos véhicules Chrysler d'occasion!
Véhicules Dodge
Que vous soyez à la recherche d'une voiture de performance ou encore d'un VUS affichant de grandes capacités, les véhicules Dodge sont tout indiqués! Abordables, performants et polyvalents, ils sauront répondre aux besoins des acheteurs; que vous optiez pour un modèle neuf ou l'un de nos Dodge usagés à vendre, vous êtes assurés de mettre la main sur un véhicule exceptionnel! Ainsi, nos Dodge Grand Caravan 2020 - et Grand Caravan d'occasion - feront le bonheur des petites et grandes familles, tout comme nos Journey 2021. Enfin, les amateurs de performances seront servis avec la nouvelle Dodge Charger neuve, qui n'est rien de moins que la berline la plus puissante à ce jour!
Camions RAM
La réputation d'excellence et de compétence des camions RAM n'est plus à faire! Avec leurs capacités de remorquage exceptionnelles et leur habitacle spacieux et haut de gamme, nos RAM 1500 Classic et RAM 1500 2021 vous charmeront à coup sûr! Vous aurez aussi l'embarras du choix parmi nos camions RAM usagés à vendre, comportant des RAM 2500 et plusieurs RAM 1500 d'occasion!
Véhicules Fiat
Leur bouille sympathique, leur conduite amusante et leur faible consommation de carburant en font des véhicules parfaits pour la conduite en ville, tout en offrant de bonnes performances sur route. Faites votre choix parmi nos véhicules Fiat 2020-2021!
Besoin de pièces et accessoires? D'un rendez-vous au service?
Vous trouverez chez votre concessionnaire Chrysler Dodge Jeep RAM et Fiat à St-Nicolas un grand choix de pièces Mopar de qualité pour votre véhicule! Et si votre véhicule a besoin d'une réparation ou d'un entretien périodique, prenez rendez-vous à notre département de service; nos techniciens chevronnés prendront grand soin de votre véhicule!
Différentes options de financement
Que vous optiez pour le financement ou la location de votre véhicule, vous profiterez d'avantageuses conditions et de taux d'intérêt compétitifs; renseignez-vous sur nos promotions en cours! Ne tardez plus et passez nous voir dès aujourd'hui chez Gosselin St-Nicolas! Nous sommes situés près de Lévis, de Laurier-Station et de la ville de Québec.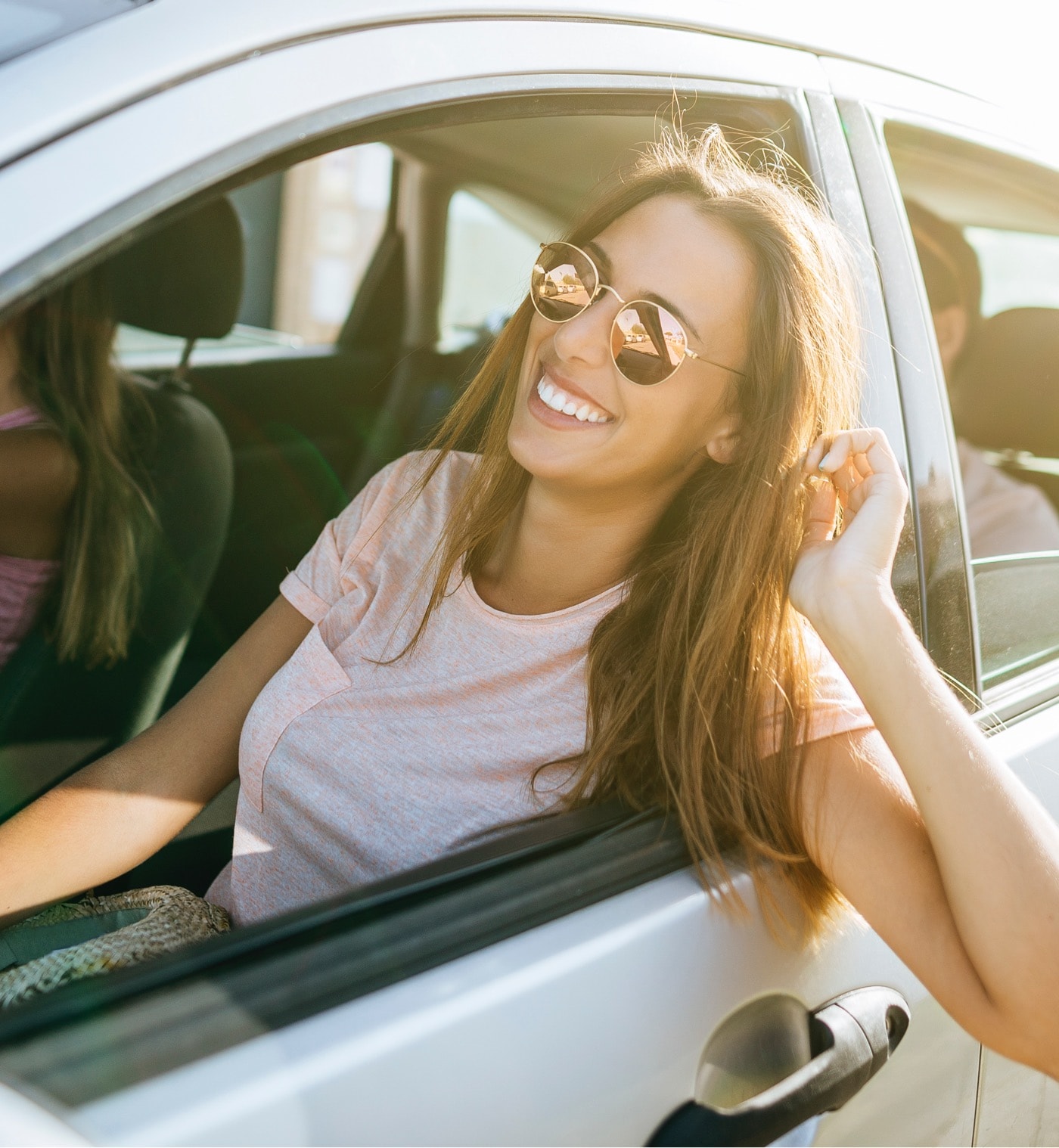 Gosselin Saint-Nicolas

1279, route Marie-Victorin
Lévis, QC G7A 4G3